What to take on a trip? TOP 15 essential items
---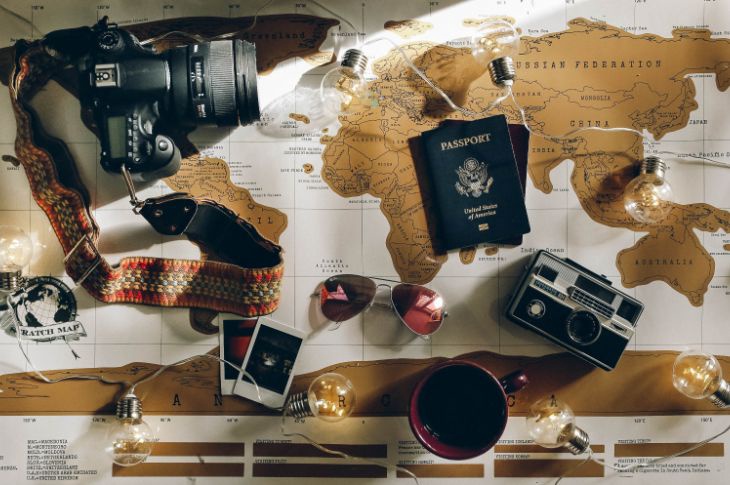 Photo: unsplash.com
Preparing for a trip should be well thought out, so if you're traveling for the first time or just don't know what to pack, check out the list below for versatile and super useful item ideas for your upcoming trip!
What to take on a trip? TOP 15 essential items
Documents required for travel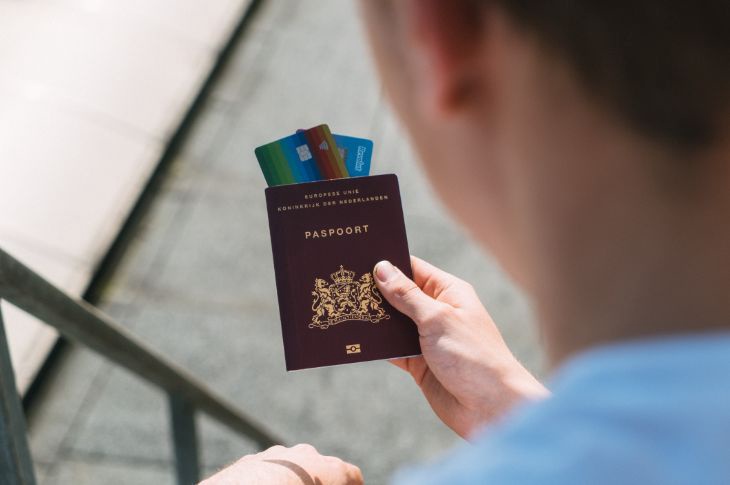 Photo: unsplash.com
It sounds trite, but it often happens that very important documents are remembered only when it is necessary to show them to authorized persons, so before leaving home, make sure that you have everything you may need for a smooth journey in the direction you have chosen.
Medicine box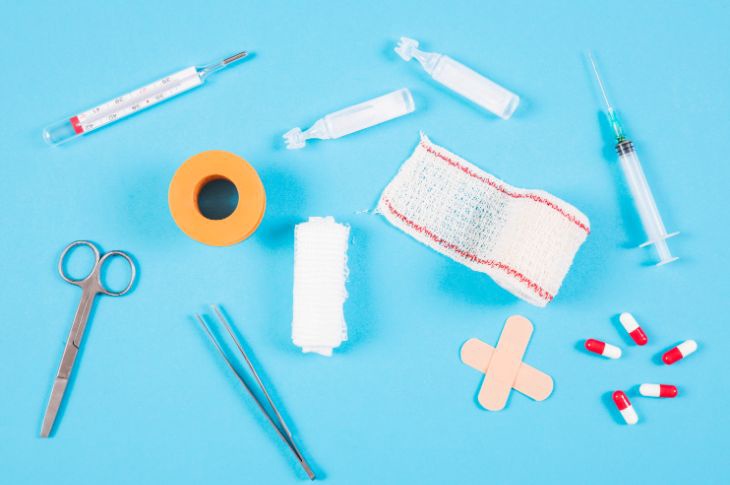 Photo: freepik.com
At least a minimal first aid kit can help you a lot — try to put it together according to your needs and think about what situations could happen during your trip. It is always recommended to have plasters of various sizes, a disinfectant, an elastic bandage and medicines for headaches and stomachaches. Although the probability that you will use the contents of the first aid kit is not so high, it is still better to be prepared in advance and protect yourself from unexpected stress.
Appropriate clothing and footwear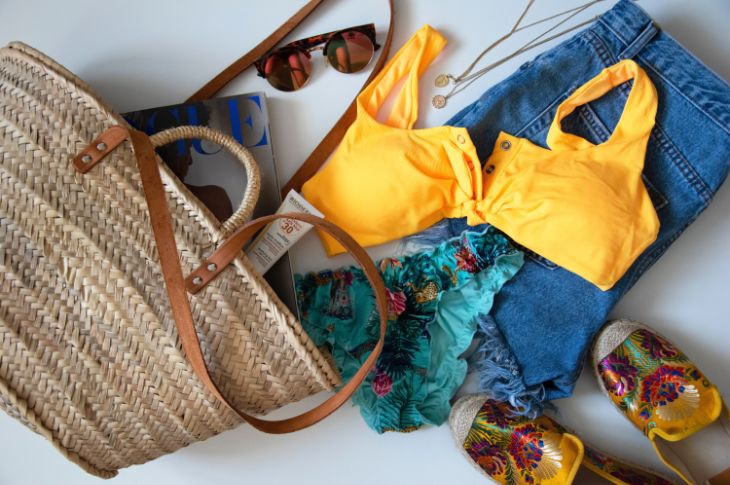 Photo: unsplash.com
Before packing your suitcase, find out what kind of weather awaits you during your trip and decide what you want to do. If your goal is to travel and move a lot, then take care of clothes that do not restrict mobility and allow the skin to breathe, as well as time-tested footwear. If you are traveling to relax and enjoy sunbathing by the sea, then you do not need to worry too much — light, wrinkle-free and quick-drying clothes are perfect.
hygiene products
Photo: unsplash.com
This is one of the most important points of what to take on a trip when traveling by car — you will not always be sure that you will reach the accommodation facility on time and whether it will provide you with the necessary equipment, so if you take care of hygiene items in advance, you will be able to remain calm in case of unexpected situations.
Cash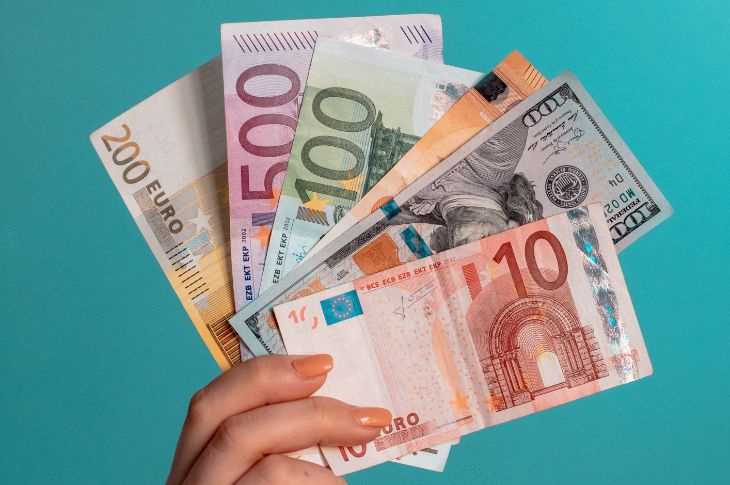 Photo: unsplash.com
The world is becoming increasingly digitized and card payments are becoming increasingly popular, however, not all establishments can offer this shopping option. In such situations, cash can save you and become extremely valuable, especially if you are traveling far from modern civilization. Also, in certain countries, having cash will allow you to shop cheaper and leave a tip for the service you enjoyed.
Portable battery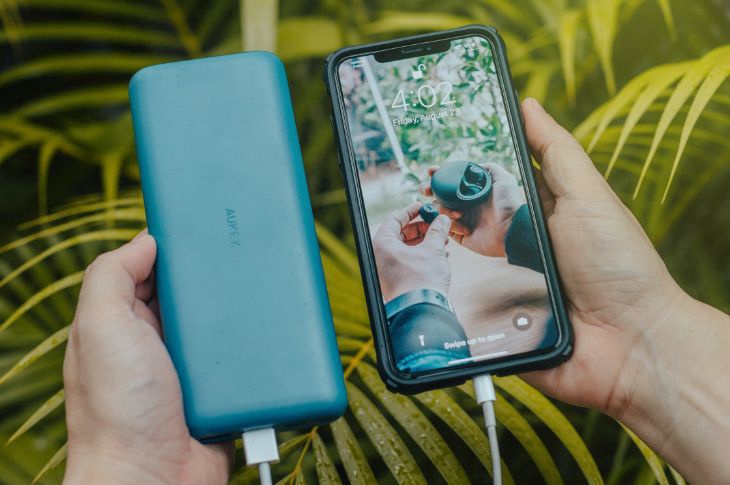 Photo: unsplash.com
A portable battery can be used to charge mobile phones, computers, tablets or other electronic devices, so it is a great lifesaver when traveling by plane, car or train. With a power reserve, you will always be sure that you will not have to suddenly look for electrical outlets and you can enjoy your journey in peace while playing games or watching movies.
Instant camera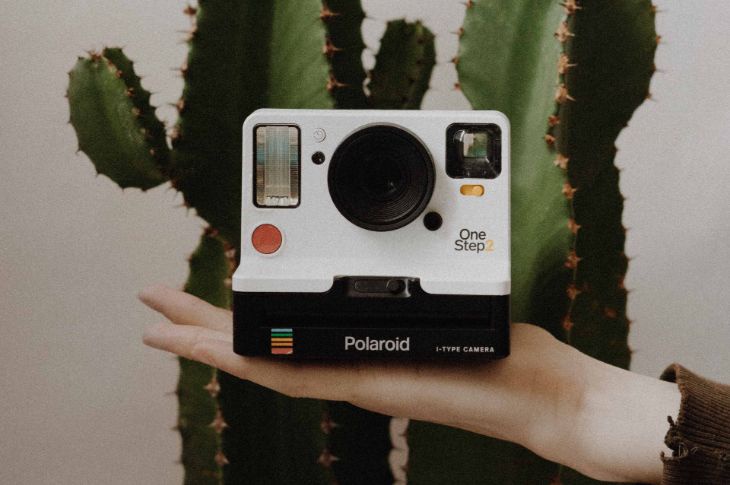 Photo: unsplash.com
If the purpose of your trip is to admire the natural scenery or get to know the historical monuments, then
instant camera
is one of the most important things to take on a trip! Using this light and compact camera is really simple: just turn it on, press the shooting button and you'll soon have a picture in your hands. With this type of camera, you will be able to capture wonderful moments throughout your trip that you will have with you for a long time to remember the heartwarming events.
Books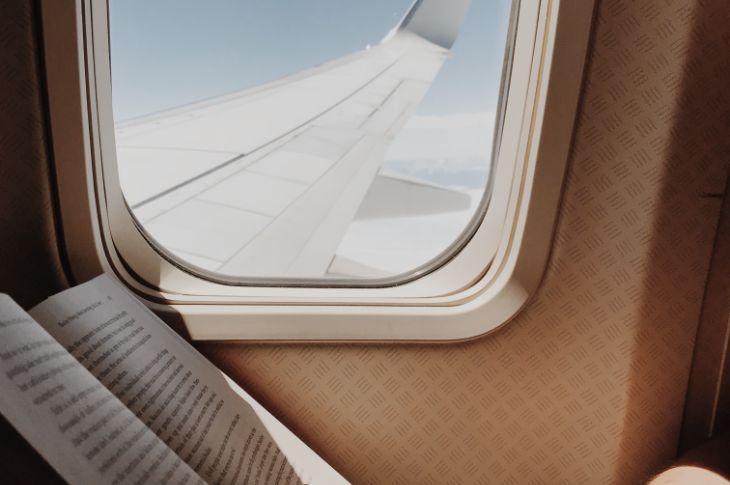 Photo: unsplash.com
For those who love to read, books are one of the most important attributes of an outing, but what should you do when there is less space than you would like? In this case, it is recommended to objectively assess how much time you will devote to reading books and take with you only those books that you will really pay attention to. However, if you still can't decide on a few books, you can also consider the option of an electronic reader — it will give you a lot of free space in your suitcase and you will no longer have to think about how many and which books you should take.
Tools for food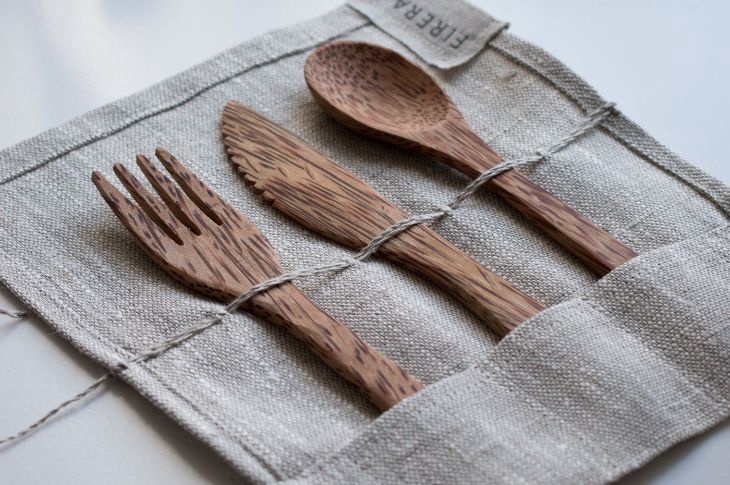 Photo: unsplash.com
Traveling involves a variety of changes, so having a separate set of tools for snacks can be useful for every traveler — it will allow you to quickly and cleanly get energy in unexpected situations and remain calm if you have to wait a long time for the nearest store or cafe.
Drinks and snacks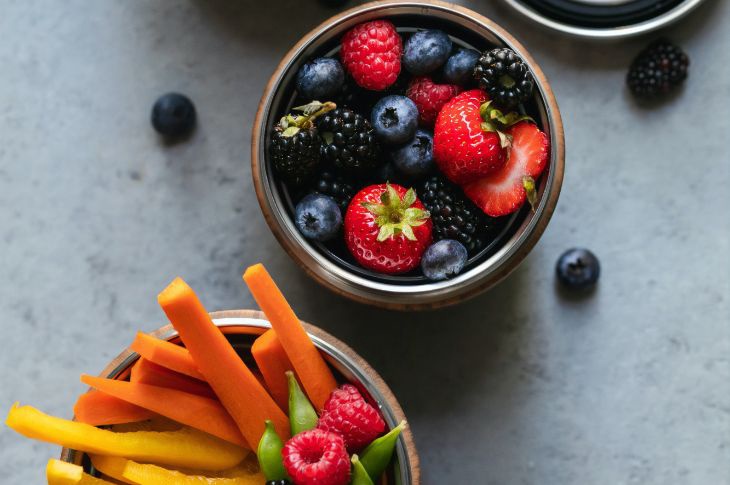 Photo: unsplash.com
A water bottle and various snacks such as nuts or fruits are always useful when traveling, especially if you are traveling with children. Preparing food and drinks in advance will also be useful on long and energy-intensive journeys, during which opportunities for a full meal are limited.
Travel games
Photo: unsplash.com
If you often get bored on long trips, we suggest you try travel games. Find the most interesting and most suitable game for your company (look for a special, travel-friendly version) and thus be sure that the next trip will not take long, and the time spent in the vehicle will be extremely fun and high-quality!
Camping equipment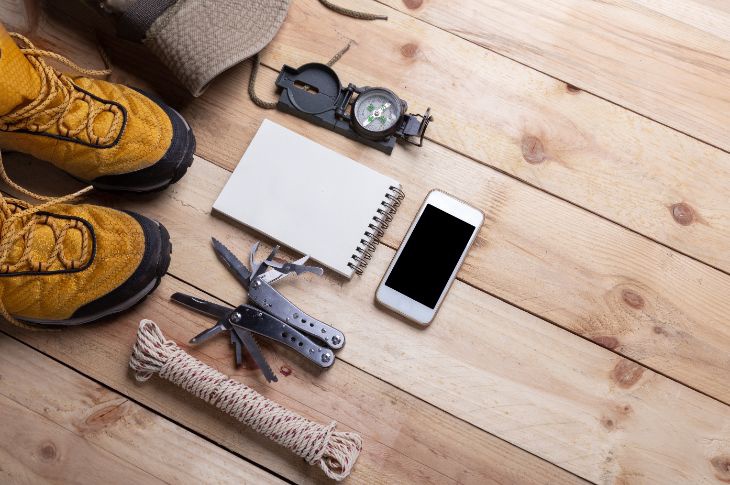 Photo: freepik.com
If most of your trip will be spent in nature, you really don't need to think long about what to take on your trip — after all, the most important thing is to have camping equipment with you! We recommend taking accessories such as a compass,
gas burner
lighter and
binoculars
and those planning to spend the night in nature should, of course, take a sleeping bag and a tent.
GoPro camera
Photo: unsplash.com
For active vacationers
GoPro camera
is a real lifesaver — you can capture exceptional moments in the action even without the help of your hands! This will be especially useful for cycling enthusiasts, water sports enthusiasts, runners and other fans of adrenaline and action. Firmly place the GoPro camera in a place convenient for you and immerse yourself in pleasant and long-lasting adventures without limiting yourself!
Child seat
Photo: freepik.com
A child seat is the main thing to take on a trip if you are traveling by car with small children — it will ensure a comfortable trip for small family members and guarantee safety during the entire trip. Also, remember to make sure you can safely and securely before leaving home
cars
fasten it in the car and measure how much space is left for storing other travel items.
Sun cream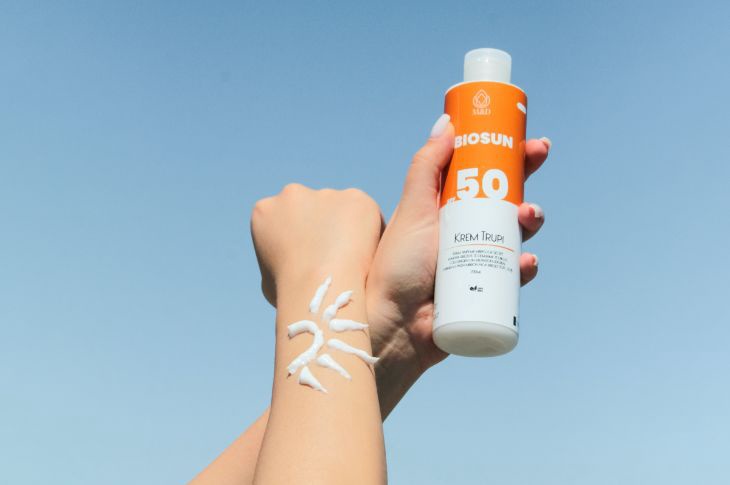 Photo: unsplash.com
What to take on a trip if traveling to the sea? Sunscreen is a must! This product will protect you from the harmful rays of the sun, ensure that your skin is resistant to sunburn while enjoying the sun and guarantee that you will have a pleasant time during your vacation. Remember that quality sun cream can be found in official stores or pharmacies, so it is important to take care of it in advance — after traveling abroad, it can be difficult to buy the product you want.
With the ideas on this list, you can easily prepare for your next trip and stay calm in the event of unexpected situations. You will find many of these and other attributes important for your trip in the 1a.lt online store, where a wide assortment that meets everyone's taste and great and exclusive offers is already waiting for you — try it now and see for yourself!