Practical ideas: a girl's room and its design
---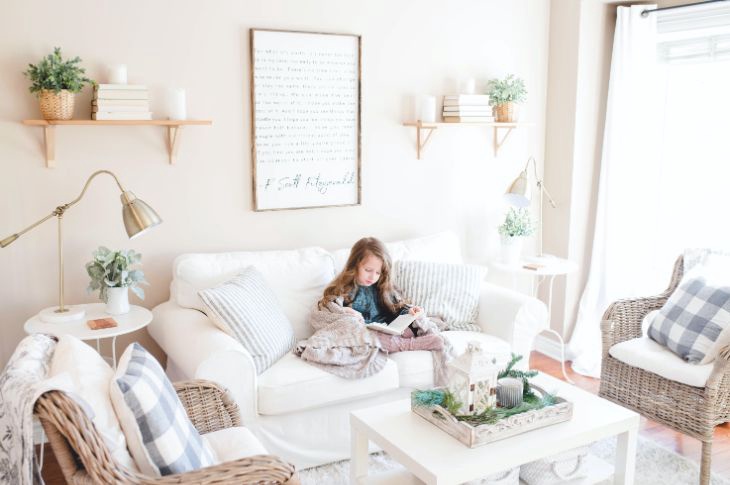 Photo: unsplash.com
Creating the perfect girl's bedroom can be a real challenge, so we offer you many design ideas that will help you choose the color of the room, the prevailing theme, playful decorations and other important aspects of the room.
Why is it important to properly decorate a girl's room?
Young girls can spend a lot of time in their room playing, doing homework or just relaxing after a long day at school, so it's important to decorate this space properly so that it fits her interests but also grows with her. In a girl's bedroom, it is important to realize her favorite theme and color combinations, choose the right furniture and add cozy and interesting decorations to make the room a great place to relax and realize yourself.
Practical ideas: a girl's room and its design
Although decorating a girl's bedroom should be personalized, there are a few things that are very important in every child's room. We've put together a list of key decor elements to help you all decide together which room would be best for your little one.
Room colors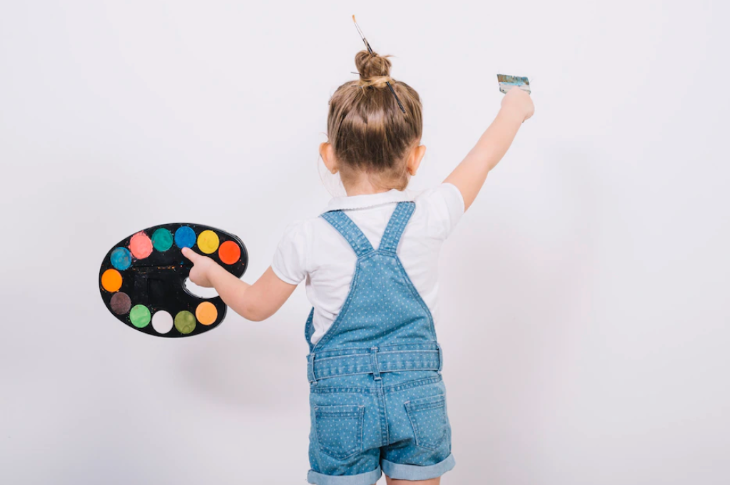 Photo: freepik.com
When choosing the color of the room, it is very important to take into account the needs of the girl and her personal taste, however, if it is not possible to make a final choice, we recommend that you consider the following colors:
Pink
This is one of the most popular colors for decorating a little girl's room, but don't forget to consider that the girl will grow up soon and too transparent pink can become too childish. To avoid this situation, we recommend choosing different shades of pink, such as lavender, lilac or various purple tones.
Mint
Because mint is calming and neutral, this color is perfect for a child's space. They breathe new life and can be combined with both light and dark walls or various wooden furniture.
Yellow
Yellow and its shades are a great choice for both boys and girls. This color is vibrant and joyful, and it helps your child stay focused while studying.
Different color ideas: a girl's room can be decorated with several colors if you still can't find the one you like the most. We recommend that you look into the effect of the colors you want on the child's mood and activity and then combine the shades of the colors you like the most.
Flooring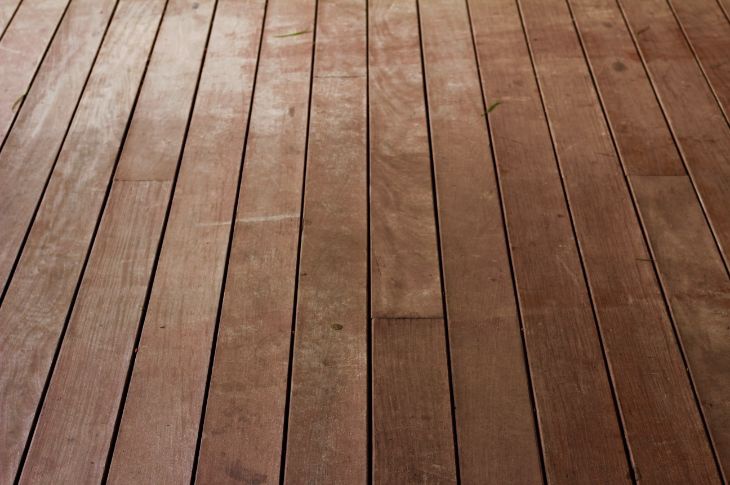 Photo: unsplash.com
Carpeting is one of the most popular because it is soft, cozy and also prevents injuries from tripping or falling on the ground. Vinyl covering in children's rooms is also a common choice, as it can offer a quality covering at an affordable price for many.
Lighting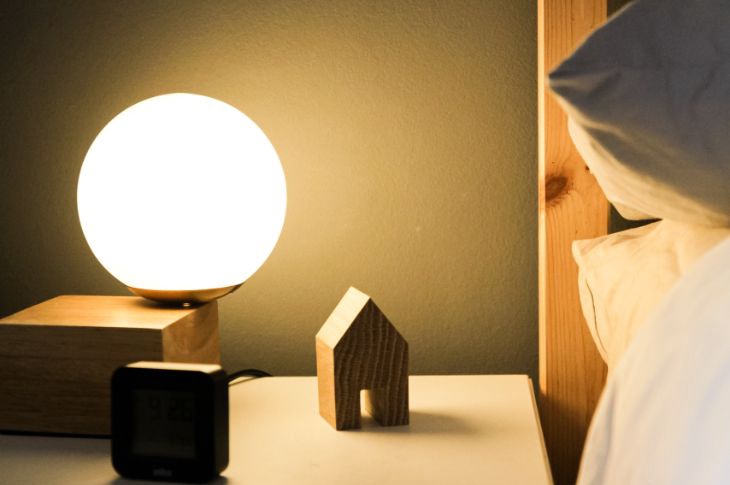 Photo: unsplash.com
Nothing sets the mood of a room like the right set of lights. Try to choose warm shades and install lamps in the most open areas of the room — this way you can ensure that the girl has enough light to perform various tasks even in the dark.
Also, if your child has trouble falling asleep in the dark, get a night light to help them relax. It's also helpful for children who wake up in the middle of the night to go to the bathroom or get a drink — it helps their eyes adjust better to the dark.
Security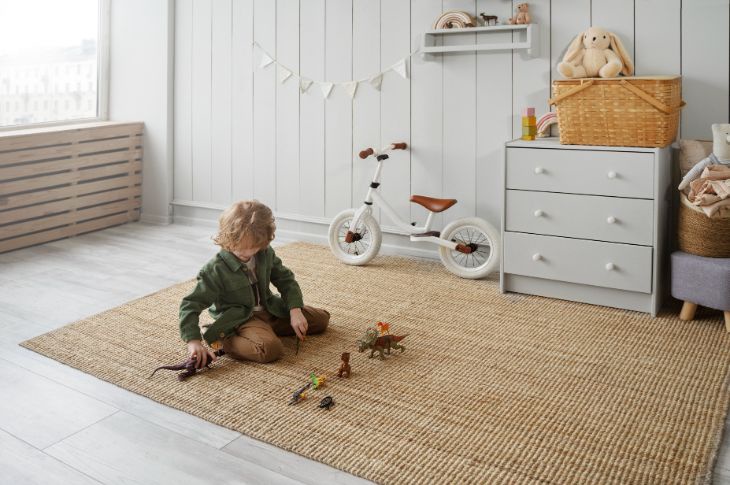 Photo: freepik.com
Safety in the girl's room is the highest priority, so consider in advance the possible dangers of her being alone in the room. Make sure that the bedroom door is not locked from the inside, take care of the safety of the electrical plugs, avoid too many sharp corners in the child's furniture and make sure that the height and width of the bed are sufficient for the girl's safe and quiet rest.
Decorations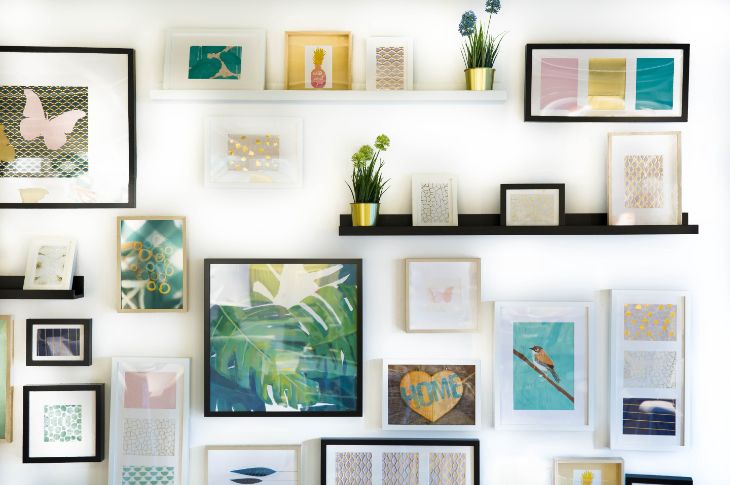 Photo: unsplash.com
Room decorations should match the general theme of the room, so try to take into account the child's opinion and what he would like to see in his room as much as possible. That might be
Wall clock
a picture, a dream catcher, a drawing board and other interesting and cozy decor accents for a child.
Curtains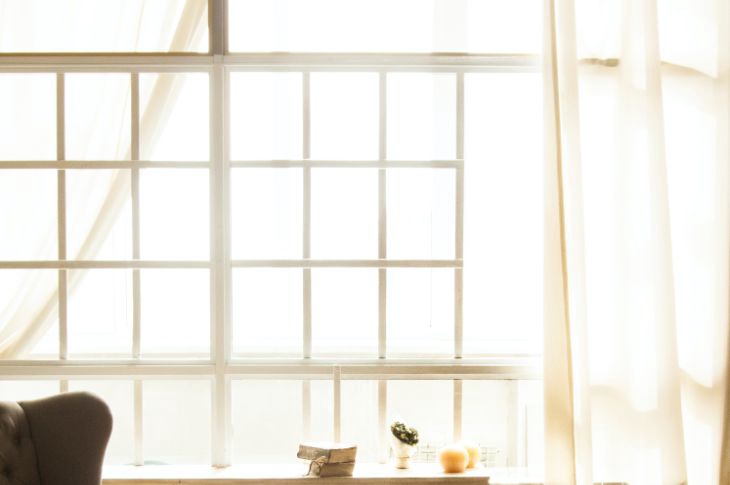 Photo: unsplash.com
Regardless of the number of windows and sunlight in the room, curtains are an important detail of the room — they provide privacy and can help control the amount of light in the girl's room. Together, decide what kind of lighting would be most pleasant for the child and thus choose the most suitable color and length of curtains.
Lova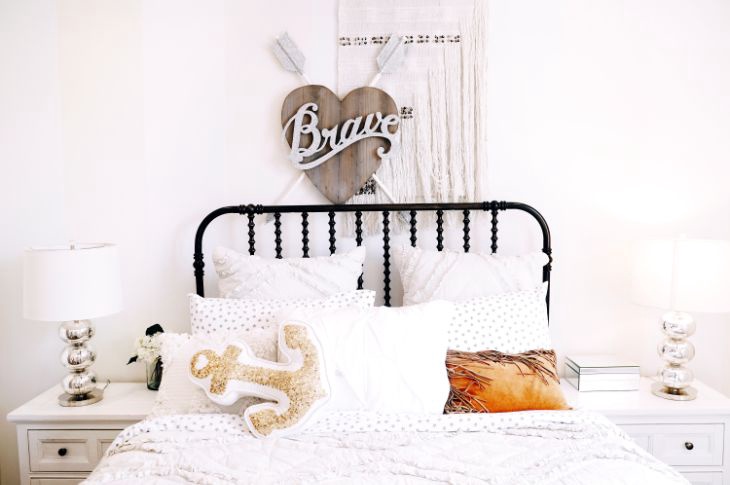 Photo: unsplash.com
Beds for children
can be both single and double. A single bed is perfect if you want furniture that matches the theme, such as a princess bed, while a double bed is a great choice if you want a practical piece of furniture and don't plan on redecorating the room in the near future. When choosing a bed, it is also important to consider the height of the bed — if the child tends to roll over a lot during sleep, you can put a mattress without a frame or choose an extremely low frame to ensure the child's safety during the night.
Workplace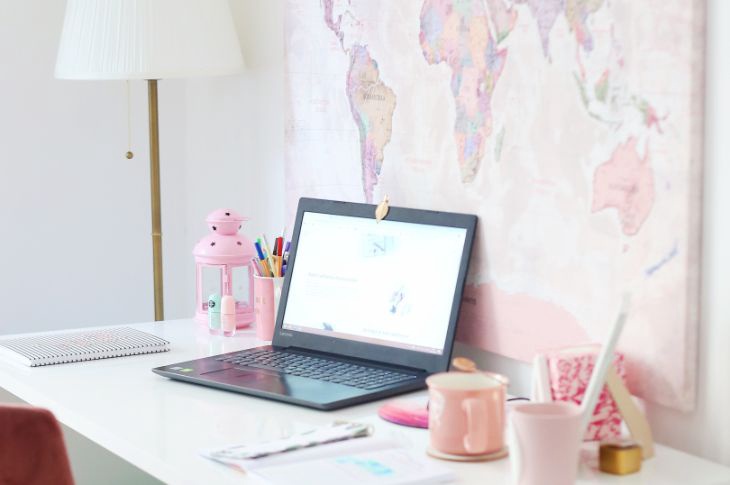 Photo: unsplash.com
School-age girls desk and
office chairs
are very often used room furniture, so try to choose a high-quality and comfortable set for school and other important work.
Cupboards and cupboards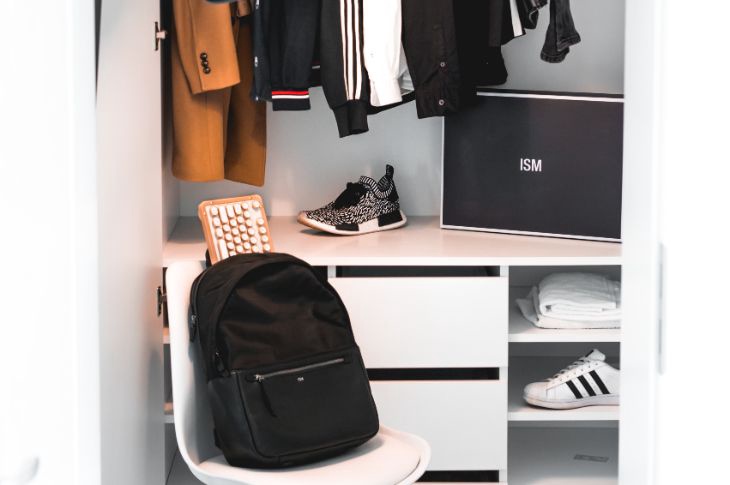 Photo: unsplash.com
When choosing this furniture, pay attention to the overall design of the room and the height of the shelves — the girl should be able to reach most of the items herself. Also, if the wardrobe you like is a little higher than planned, get a small chair with the help of which the child will be able to pick up all the necessary things.
Games and recreation area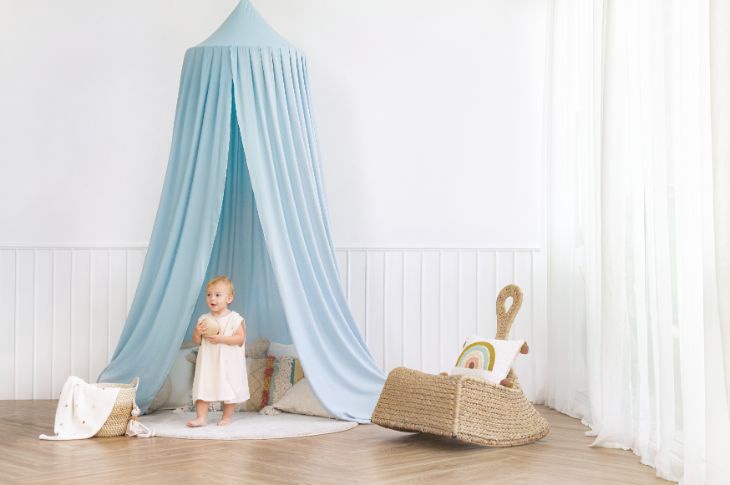 Photo: freepik.com
Ideas for a play and rest area: a girl's room should be a great place for both work and rest, so this type of area would be a real highlight of the room. You could separate this area with a small screen, lay a carpet and put a lot of cushions on the ground so that the girl can rest or play comfortably and safely.
Mistakes to avoid when decorating a girl's room
Too childish ideas: a girl's room should grow with her
When decorating the room, you need to remember that children grow up very quickly and what you like now may not be liked in just a couple of years. Listen to your child's wishes and try to implement as many ideas as possible, but also remain practical and objectively assess the situation.
The size of the furniture is too small: choose slightly larger furniture
If you want to decorate the room as rarely as possible, pay attention to the size of the furniture — try to choose the most optimal option and choose furniture that is a little too big at the moment, which will be the ideal size in a few years.
Too big decoration ideas: A girl's room should be spacious
Children are very active, so they need enough space to play, dance or otherwise move, so try to leave enough space in the room so that the child has somewhere to pour out his seemingly never-ending energy.
We hope that this list of «Practical ideas: a girl's room and its design» has given you inspiration and helped you find great design solutions for a child's room. You can see many of the products mentioned above in the 1a.lt online store, where you can also find other children's products:
cars
, safety gates, educational toys and other necessary goods. Don't wait and try it now!